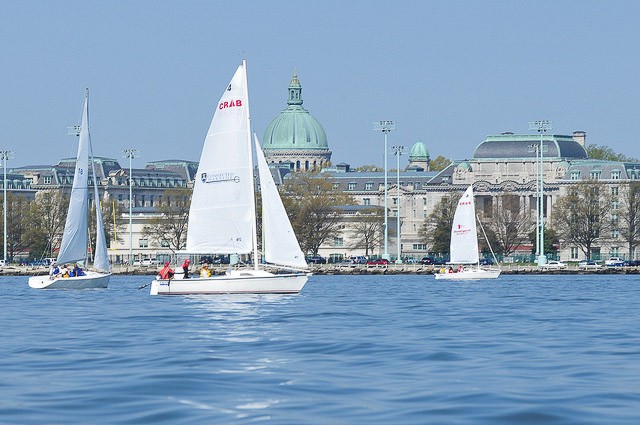 The annual Wounded Warrior Regatta in Annapolis, MD brings warriors and family members to specially adaptive sailboats, supervised by the USNA Sailing Team. Linda is an avid attendee on the Committee Boat and supports family members dockside.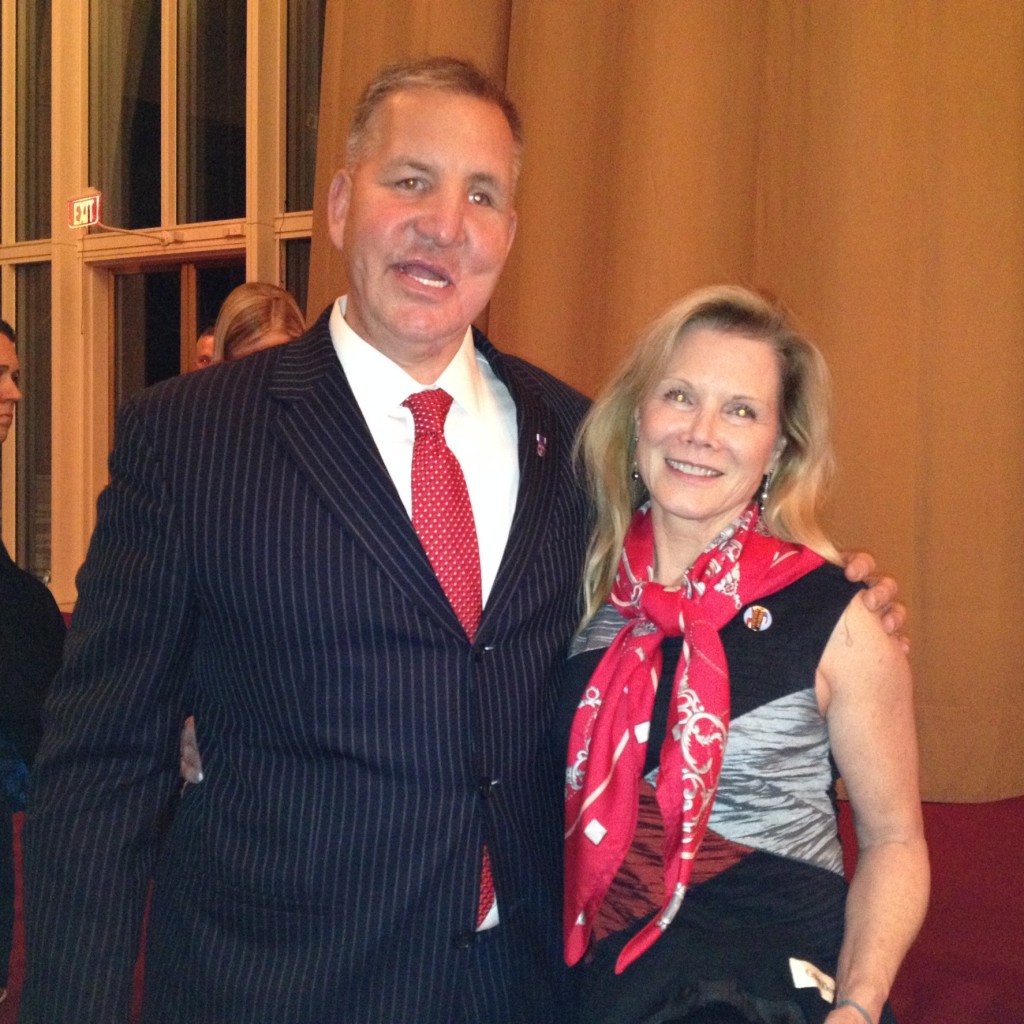 Linda with Justin Constantine, combat warrior, motivational speaker, author, and past radio cohost at the Lincoln Awards in Washington, DC.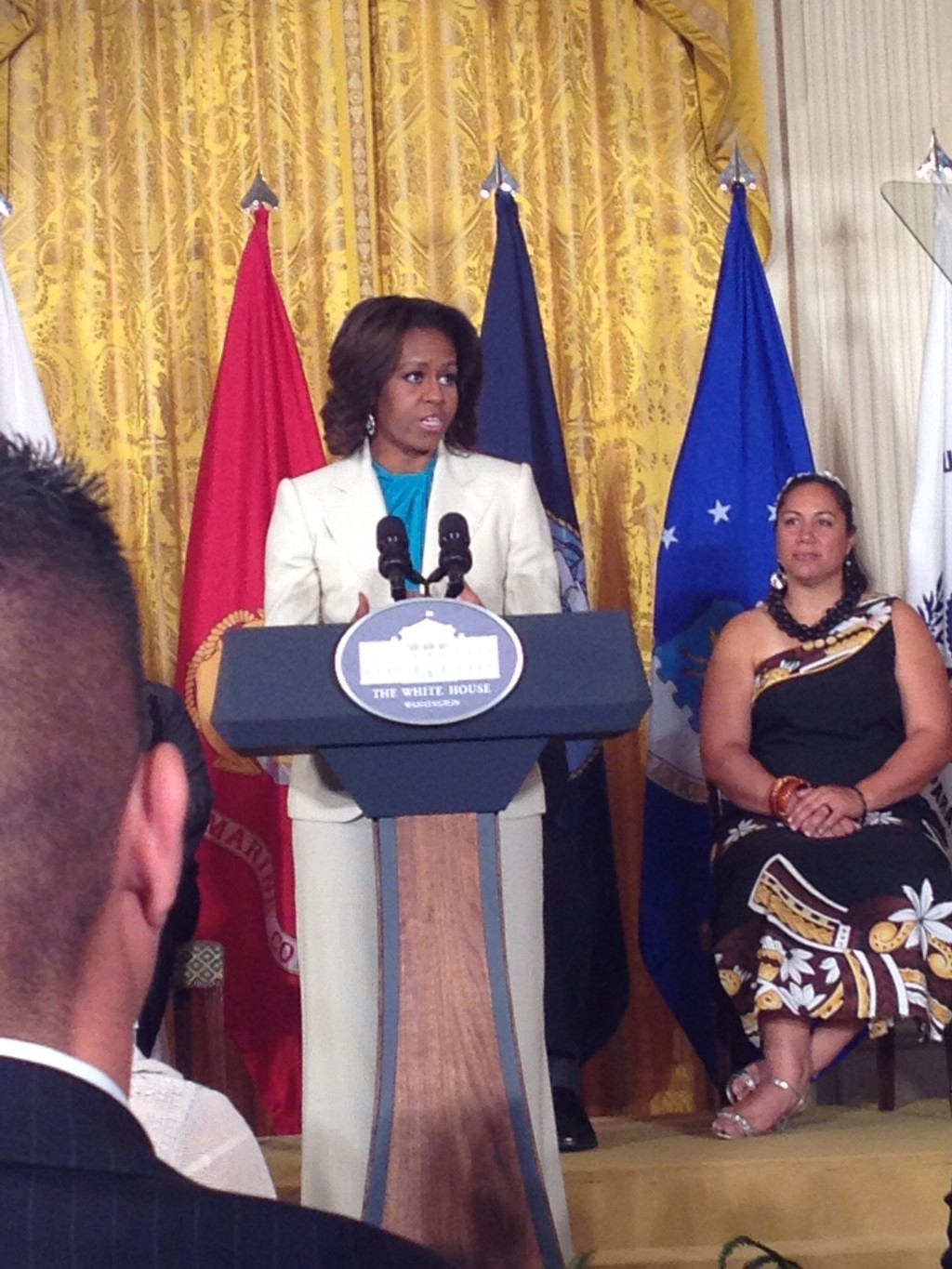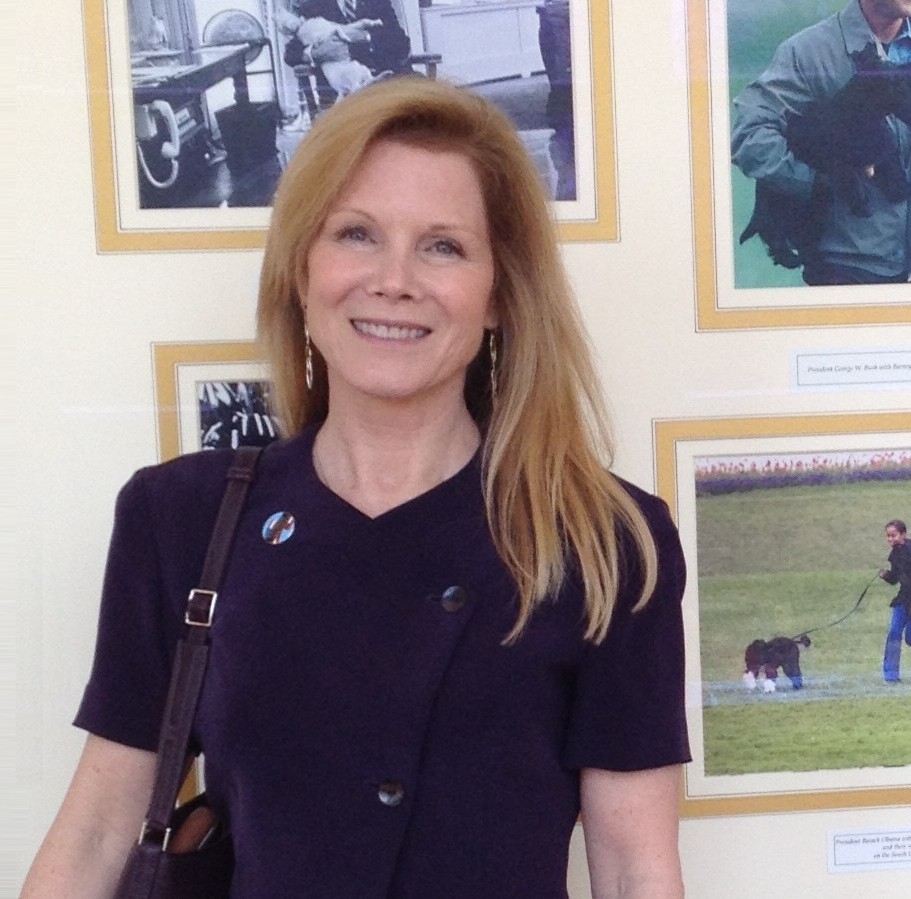 Linda attending the White House VA Caregiver Act expansion presentation as a guest of the Department of Defense in 2014 for her work with military families and caregivers of the wounded, ill, and injured troops.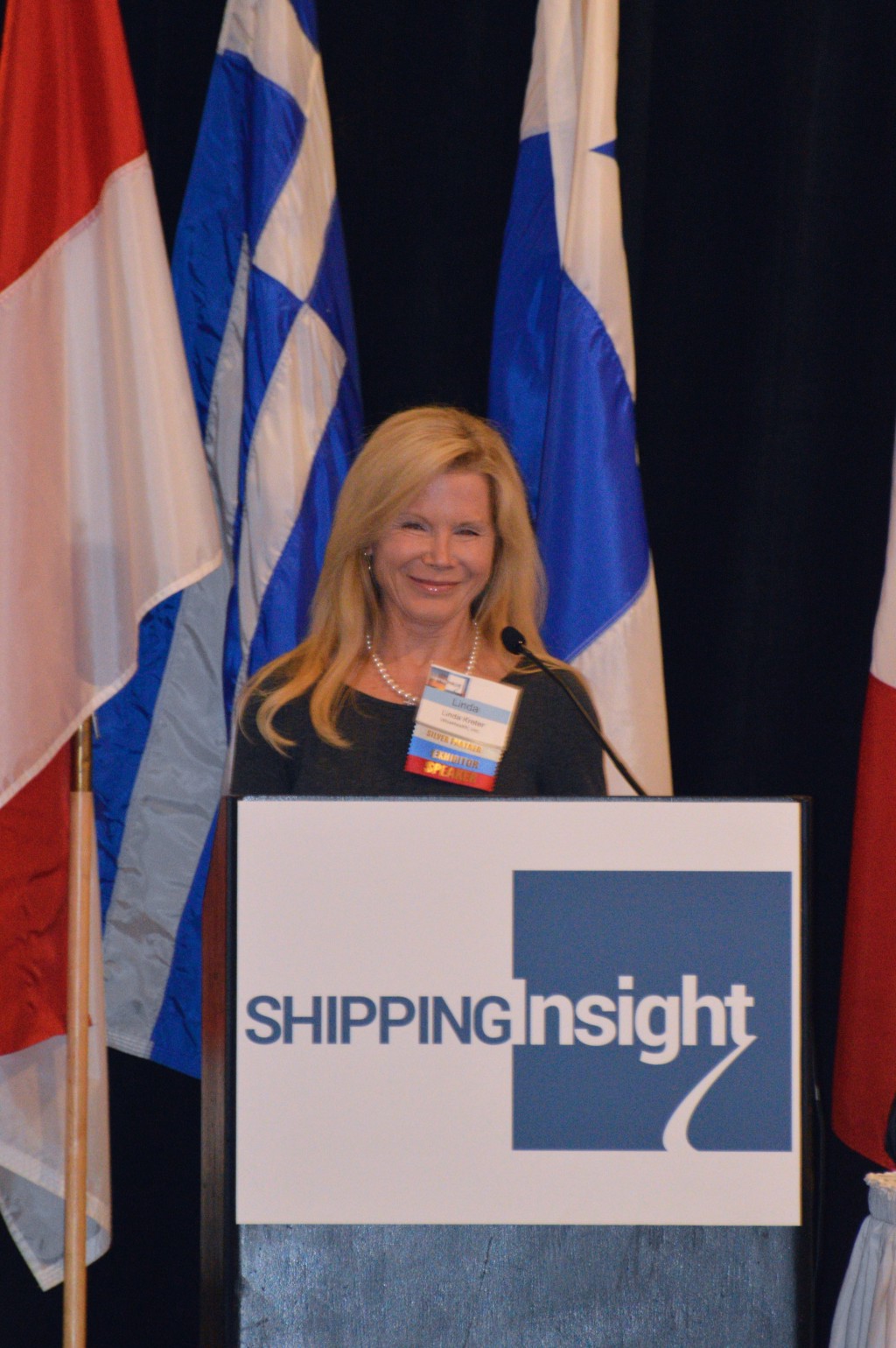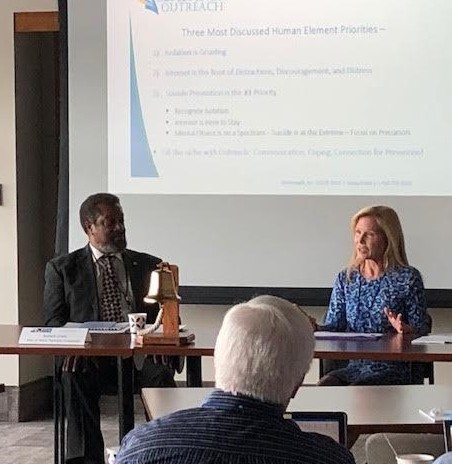 In 2019, Linda began her work on behalf of Seafarers in the Maritime industry, assisting with global seafarer issues such as isolation, family separation, accident prevention, reduction of depression, and suicide prevention.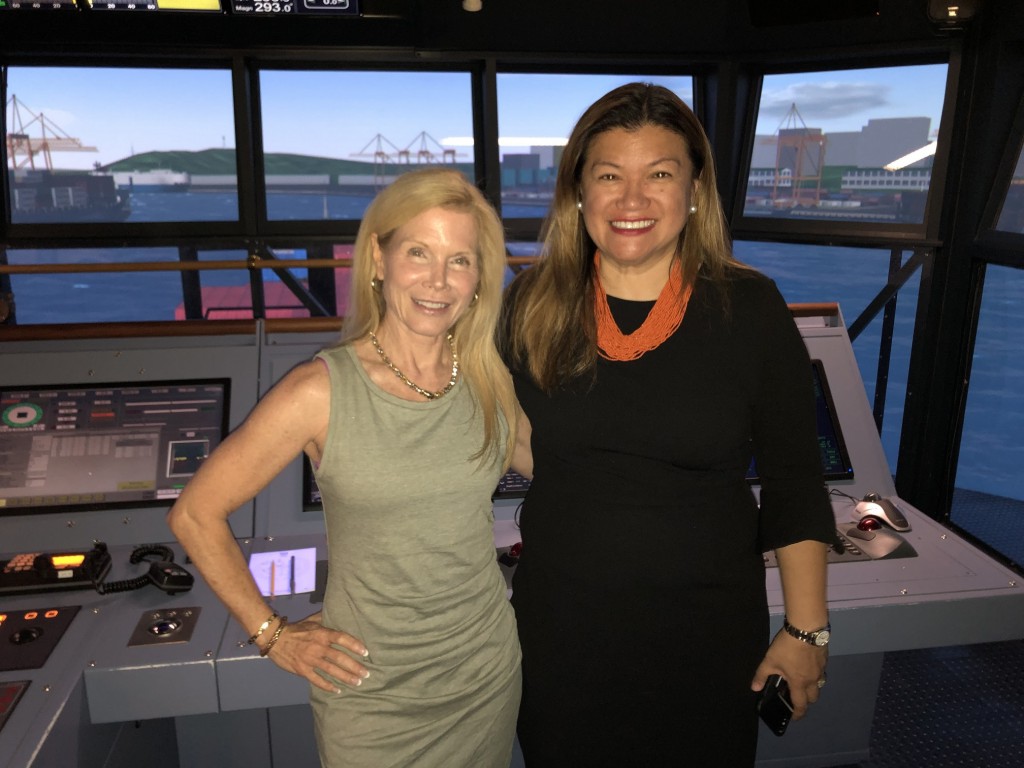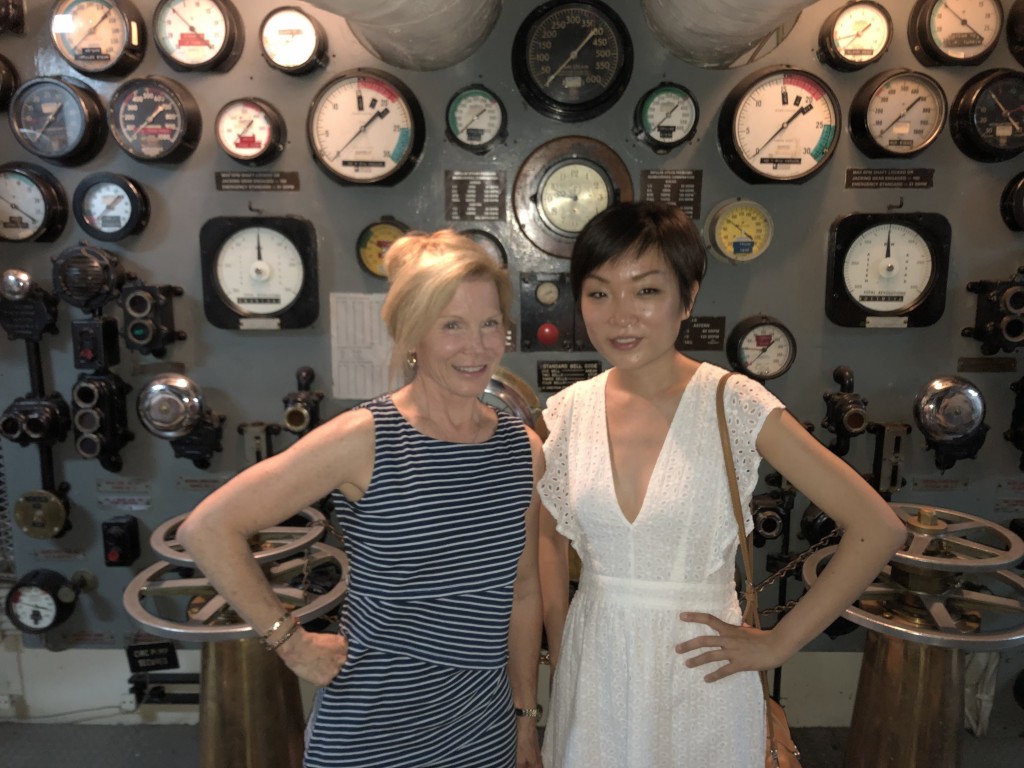 Also in 2019, Linda began recording videos and creating text documents for a global audience; these are videotaping sessions in Chinese, and Tagalog, as well as English, the language of maritime.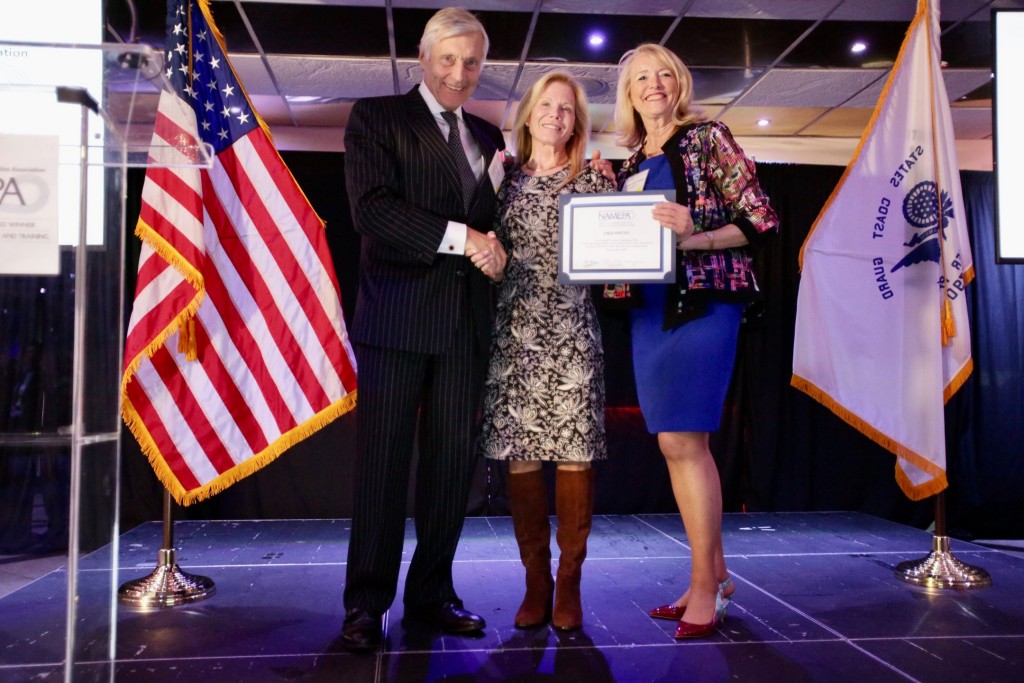 Linda added to membership in the North American Marine Environment Protection Association for her work with seafarers worldwide.