Linda Kreter is a certified leadership and wellness coach, and successful serial entrepreneur. Wellness includes all aspects of our lives, those we surround ourselves with, what we read, what we eat, and how with gratitude we nourish our spirits for a holistic, healthy life. A balanced life where we live out our values, communicate clearly, practice wellness intentionally, and where strength comes from alignment is a life well-lived. "Durable People Thrive" speaks to adaptable resiliency, strong mind/body/spirit practices, achieving our goals, and deftly managing the curveballs life throws all of us. Durable people are those who not only bounce back from adversity, but who find themselves better for the experience when viewed in hindsight. Perspective is inventive.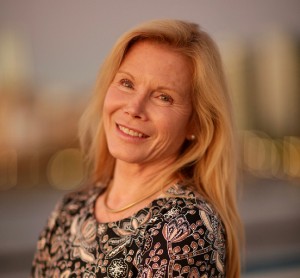 Linda Kreter an achiever. An overcomer. Though life is not always easy, it always teaches. With this experience and perseverance, she has surpassed most others' expectations — learning that surpassing her own expectations was and is the greatest challenge. With a background in science and wellness, plus the lifetime of experiences (parenting, relationships, tragedy, business challenges and growth, numerous relocations, fresh starts, personal reinvention and growth…), Linda has much to share – and is a trusted listener.
Lived experiences; they teach us a lot. Linda is a mother of two, grandmother of three, survivor of a contentious divorce of 25 years that left her without her home, her large company she founded, no income, a 3-year non-compete, and a frighteningly, abrupt lack of purpose. The toughest part of surviving the financial and other infidelities was shielding her children as best she could from the emotionally toxic relationship. This was a time of harsh self-criticism and masking feelings, a fall to her knees, and a deep dive to further strengthen her faith foundation. Call it a loss of identity, severe grief, profound sorrow, and a time of forced learning – but with time, help, compassion, robust faith, and introspection, the greatest lesson was to unlearn countless "shoulds", responsibility-aholic behavior, and self-blame. It took an intense years-long journey with continuing education to this day. We are all stronger than we know. #WeKeepGoing.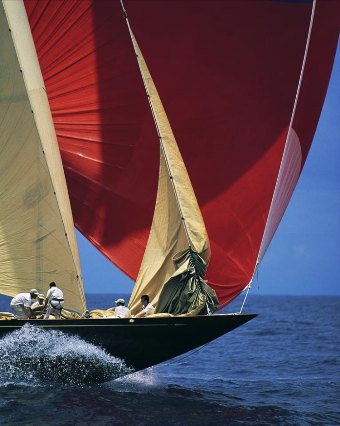 Often, we benefit from someone outside our circle; with no judgement or preconceived notions, to uncover constricting patterns in our lives. Linda has started and operated five successful companies in communications, clinical research, training, consulting, coaching, and veteran advocacy. Entrepreneurs are different; often thinking in quirky or outside-the-box ways. Linda is passionate about wanting to serve, mentor others, and add value in all she undertakes.
Underlying every success is underpinned by a firm grasp of her values. Yours too! For, we attract who we are, and reading people with empathy and fairness, while knowing people are very different makes life fascinating. And, when the harder times hit, relying on strong, healthy habits and faith brought her back in alignment. It's invaluable to gain perspective on the need to connect, engage, and learn – especially from the more adverse experiences. Gratitude and compassion are vital to a healthy life with others.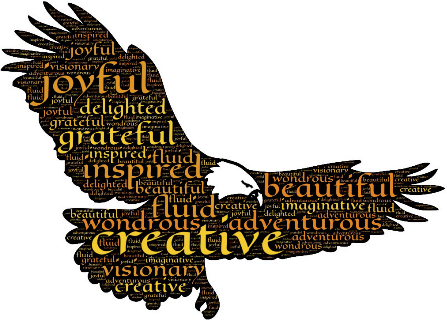 Communicating well is an art few routinely practice and refine, but seeking new and more effective ways to reach audiences and support various client-bases keeps mindset growth soaring. Whether it's succinct holistic videos to military and long-term caregivers, radio shows showcasing health issues from loneliness to relationship improvement, or social media to bring a community together, connection and influence is the foundation all outreach. Coaching, mentoring, and advocacy brings these invaluable skills to others.
Authenticity is vital. It's what leaders demonstrate to gain trust and influence. Consistency of values, adjusting to new environments, and staying true to your core character is essential to growth and success. Linda can support you 1:1 or in a group setting, with personal wellness coaching, problem/conflict resolution, or better managing life transitions. Remote online sessions are readily available and e-classes allow for your life's pace. Life is rarely smooth and without surprises, and often those who struggle the most are those who rigorously plan — and then the unexpected happens.
Has pandemic re-entry given you a new direction? Do you wish to feel healthy and more whole again? Have you forgotten how feeling "good" feels and wish it again? How movement you do is the best exercise to accompany your improved nutrition? Is menopause wreaking havoc with your weight? Is your life and relationships in transition between busy home and empty nest? Do you want to make changes after a life event, but are stuck?
Would you benefit from dropping the baggage of prior learnings? Do you properly take care of your holistic health? Move forward from disappointments? Do you wish to become an amazing adapter? Learning is life-long, and we are all a work in progress. Think about it – we are all the sum of the people and experiences we have lived; you are who you are from both the bad and the good times.
Curiosity is key to self-improvement and a happier life!
Let's chat and work together; contact me today: [email protected]